Who We Are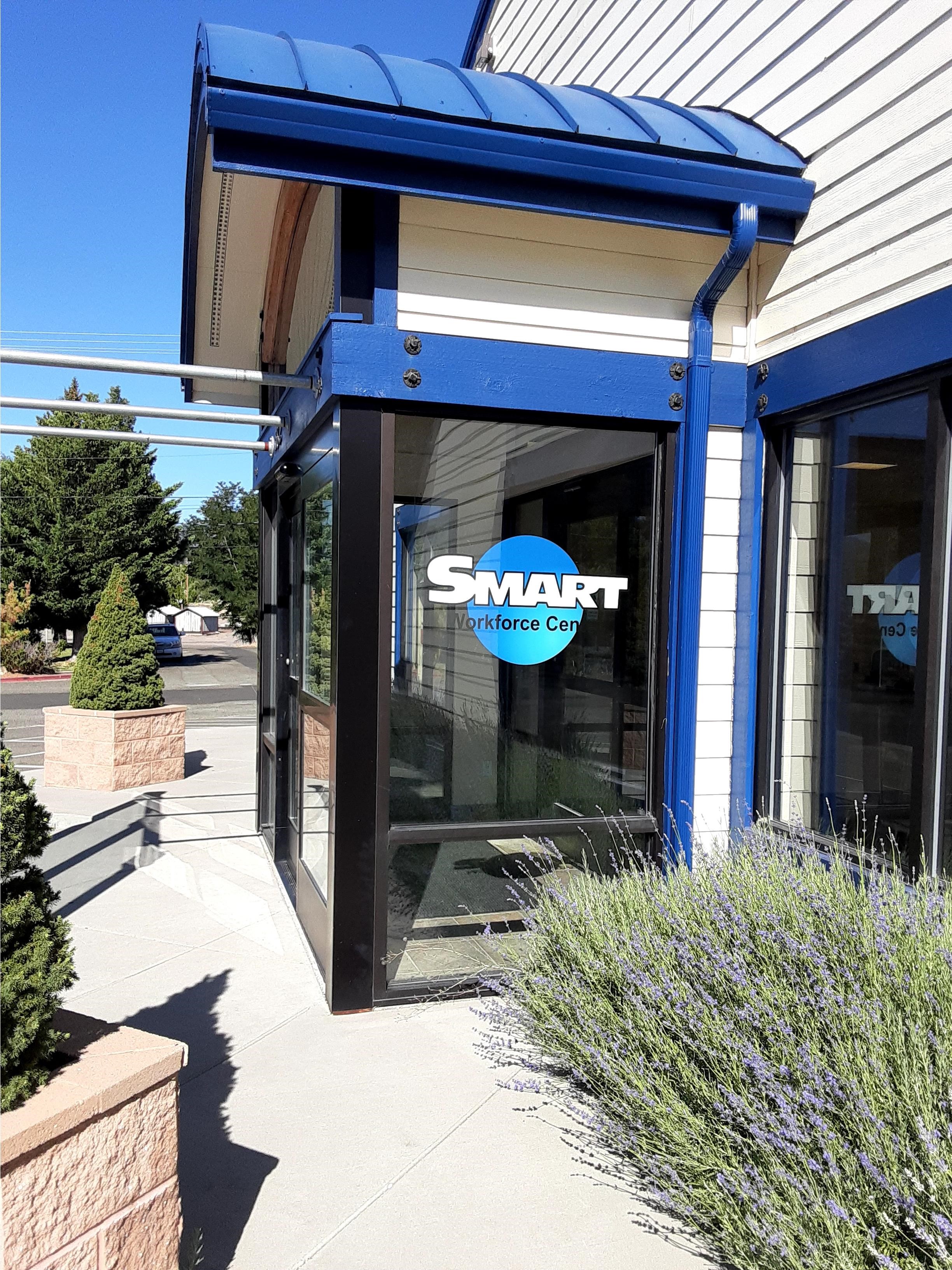 Previously known as the Private Industry Council, The SMART Business Resource Center has proudly served the Shasta County community for over 40 years. We are a mission-driven, non-profit organization dedicated to helping people achieve education and workplace success. Each year, SMART serves hundreds/thousands of students, job seekers, schools, government agencies, and employers in the North State.
The SMART Workforce Center is a 501c3 non-profit, committed to helping job seekers find jobs, increase training and skills, and increase earnings. We also invest in our local economy by helping businesses grow.
With proven track record of quality services, The SMART Workforce Center has invested more than $60 million dollars back into our communities. Our staff of highly trained and dedicated professionals are ready to assist you with your workforce needs. Your success is our goal. We receive funding from the U.S. Department of Labor, State of California, and local grants.
Our Mission is to Build a Quality Workforce for Today and Tomorrow
SMART assists job seekers in finding employment by providing a job center equipped with over 20 computers fully equipped with software to help you build your resume, typing tests, and explore job searching websites online. Our job center representatives are highly trained and equipped to help you by providing tips, and assistance with computer related job search issues. Our job posting board is a great resource in finding up to date jobs that are relevant to your area of expertise.
We believe a healthy business community creates economic vitality and we are dedicated in helping our local businesses. We help businesses with hiring practices, mass layoffs, and more.
Results Oriented  
We want to see you succeed. Whether that be helping job seekers with education and training, employment, or providing On-The-Job training for employers, our success is a by-product of your success. We are excited to partner with you on your workforce journey.
---
Proud Partner of: