If you have been terminated or laid off as a result of job loss and/or mass layoffs we have services tailored specifically to assist you in re-entering the workforce. Our employment recovery services are designed to help get you back to work as quickly as possible.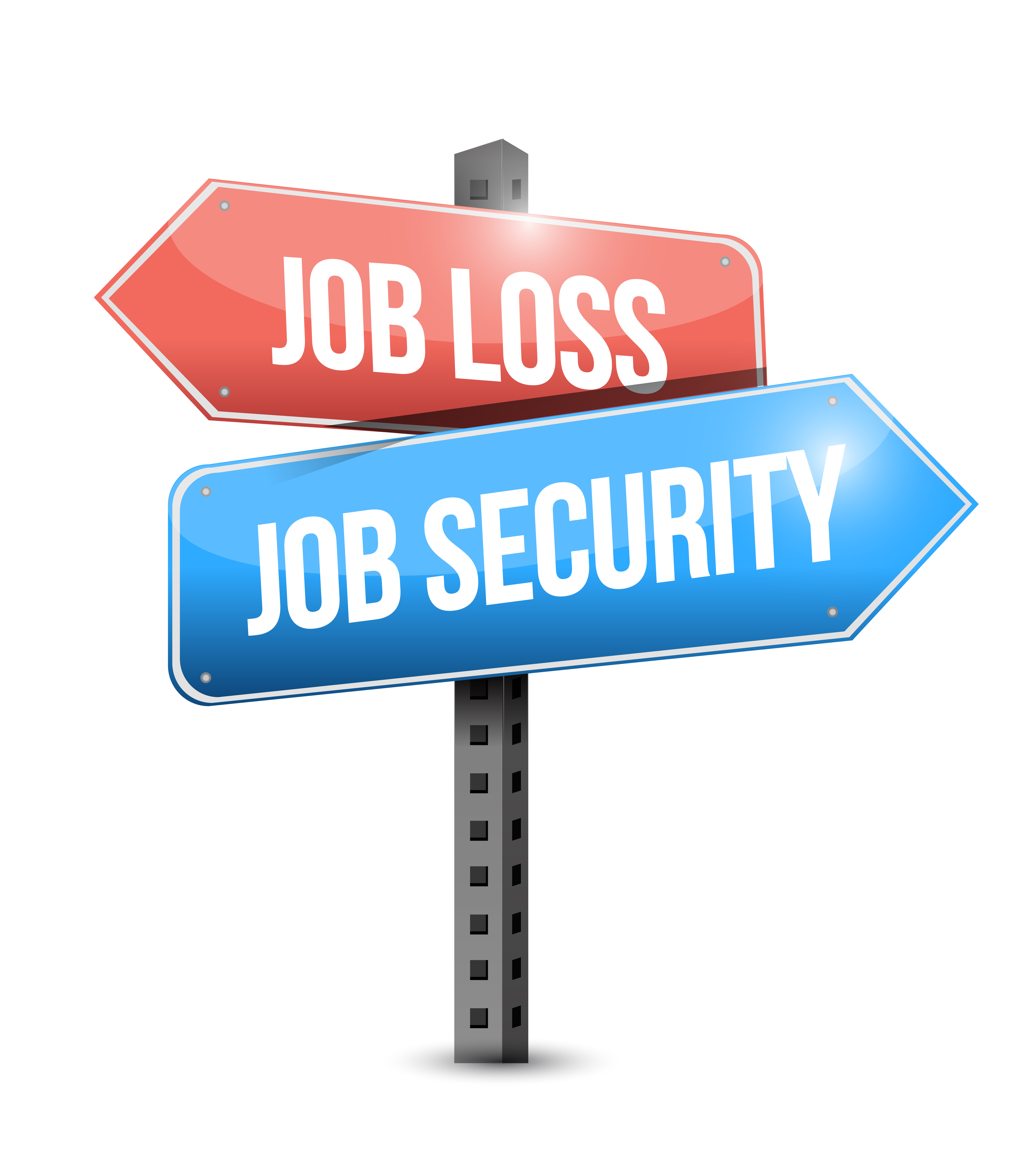 Employment Recovery services that we offer include:
Assistance with Filing for Unemployment

Job Search Assistance – Job leads, resume building, interview preparation and training, and assistance with registering for CalJobs

Job Placement Assistance – Job Fairs, Introduction to Employers who are currently hiring, Paid On the Job Training, Paid Work Experience, Internships*

Vocational Training Assistance – Work/Interview Clothing, Equipment, Books, supplies, Transportation, Tuition and Certification or Licensing Assistance*
Contact our your local county SMART office to speak with a Career Advisor about services that may benefit you. 
*All paid support services are based on qualifications, availability, and need
​​​​​​​