SMART Center, in collaboration with the Workforce Innovation and Opportunities Act (WIOA), serves over 90 young adults annually. Through this program, SMART offers a wide array of services to assist with our clients' career options. These services include paid internships/work experience, assistance getting a job, and supportive services to help them transition into adulthood.
Do you have a career in mind, but wonder how you will get there? The SMART Center can help you toward your career goal by placing you with an employer for training within your industry of choice. This is a great opportunity to acquire work experience, job skills, and expand your job searching network while also earning a paycheck.
We offer paid On-The-Job training opportunities as well. An On-the-Job training is a wage reimbursement program for the employer. As an employee, you would be hired by the employer and paid by the employer. The SMART Center will reimburse 50-75% of your wages back to your employer during your initial training period.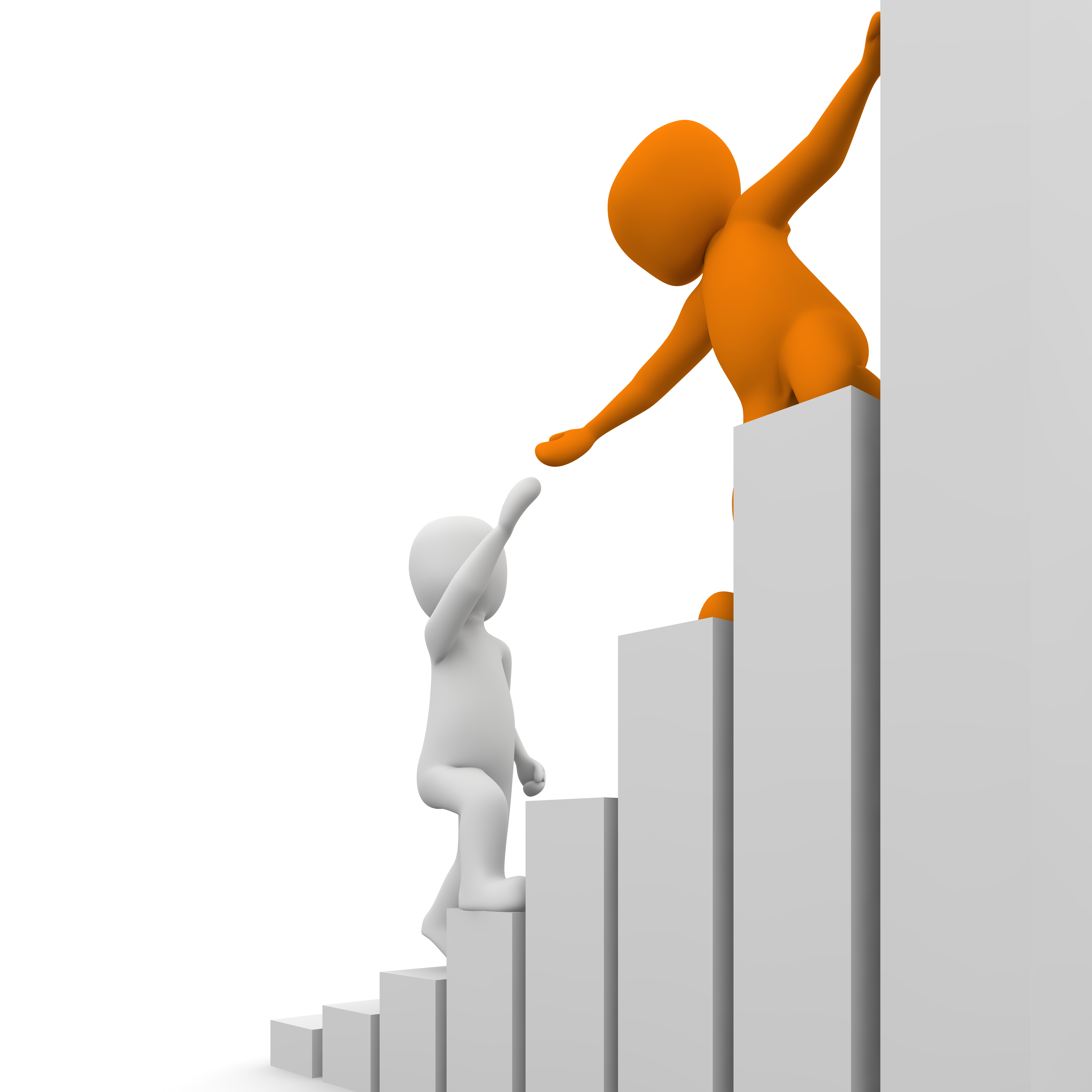 Whether you are looking your first job or your fifth, the Smart Young Adult team is here to help you navigate. Our individualized programs are designed to help with whatever you need to achieve employment. Your dedicated career advisor will help you write resumes, practice interviewing, discuss job opportunities, learn about finances and establish a plan to accomplish your dreams….all completely free to you. The Smart Workforce Center has something for everybody, but to find out if you are eligible for the Young Adults career advising team, send us a filled out WIOA app found here or call 530-245-1528.
Young Adult Services may include, but are not limited to:
Completion of a high school diploma or GED
Postsecondary Education and Training
Paid Work Experience*
Career Counseling
Leadership Development Activities
Financial Literacy Education
Supportive Services*
E3 Summer Youth Program (Del Norte County Only)
During the Summer months, we offer a program called E3 (Experience, Education, Employment) for incoming high school juniors, seniors, and recent graduates. Youth can earn wages during a paid internship, as well as earn up to 10 high school elective credits for participating in the program. Find us on Facebook @E3SummerYouth.
*All paid support services are based on qualifications, availability, and need
---