Our purpose is to assist our local job seekers and the Greater Northstate Region in finding qualified, dedicated workforce professionals.  Read what our clients and businesses are saying about the work we do here at The Smart Workforce Center.
---

---
"Three years ago, I was a job seeker at the Smart Business Center Fall Job Fair.  It was there that I got connected to my current employer.  Today I am a Senior Tax Analyst and Office Manager there.  I love representing my company at this event ( Job Fair) in the hopes that I can give someone else an opportunity like I received here. Thank you, Smart, for helping me and people like me get connected to great careers!" 
-

Jennina Johnansen,  Office Manager H& R Block.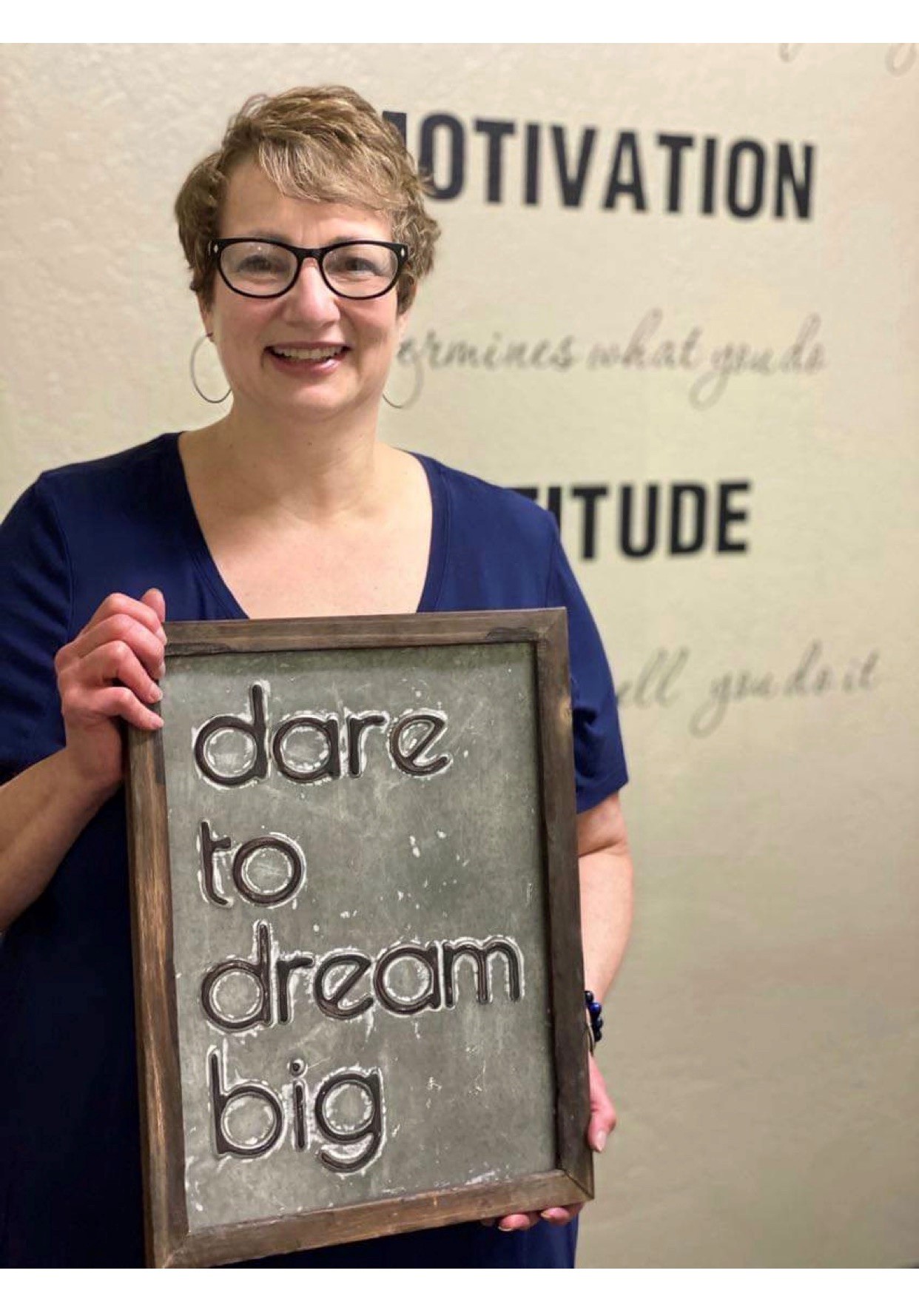 "When Covid-19 forced the closure of my employer, I found myself out of work and unsure of what to do next.  A friend recommended The Smart Workforce Center and said that they may be able to help.   Not only was the staff helpful, but they immediately found me a special temporary position at Dignity Health that was created because of Covid-19!  After a few weeks in the position, I was given the opportunity to interview for a full-time permanent position with Dignity and after talking with my Career Advisor, I got the job!  In these uncertain times, I'm grateful that an organization like this exists. 
-

Marie Vaughan, Executive Assistant, Dignity Health
"Great place to earn a typing certificate. All you need is a driver's license and birth certificate that's it! Paulette is great." 
- John Soldano, (Via Google Reviews)
"I would like to give a shout out to a lady who's name is Lori, who was very helpful to me with getting my resume updated and just helping me out with other matters. So, to you Lori.....thank you!" 
~ Janette Berendonk, 

(Via Google Reviews)
"This place is so helpful to the community. They helped me get a great job. The staff is amazing.."
~ Noah Jones, (Via Google Reviews)
"Excellent service. Representatives provide employment assistance for members of the community, veterans, and training programs to help businesses hire and retain local talent." 
~ Chris Gentry, 

(Via Google Reviews)
"I think that this program is a great program for people looking for work and people looking to change their work. It is a wonderful example of how our tax dollars really are at work. You always get the help that you need and there are a lot of resources out there that people can use for free to help better your job or career search."
~ Adena Boyle, 

(Via Google Reviews)
"(You'll) get really good service here. They are always friendly to help you when you need it. (It) was helpful to get a start here right out of high school." 
~ Alex, 

(Via Google Reviews)
"Last week, a childhood friend over the past 40 years, told me about the SBRC. I walked in and met with Rosa, who assisted in bringing my resume to perfected life. She gave me a USB stick to put my resume on so that I may update it when needed. She also had me log into the CalJobs site and connect them with my resume. Yesterday I met with Laura, another program advisor, who helped me hone my strengths in the job arena. She said companies contact the SBRC's team, I'll locate the job tailor made for me ~ and I won't have to be on a cash register! For those in search of inexpensive, professional clothing for when you mean business, head to Goodwill on Hilltop Drive. For the best kept job-hunting secret in Shasta County, walk into the peaceful and resourceful SMART Business Resource Center ~ FREE to the public and NO appointment necessary!" 
~ Deborah Gilson, 

(Via Google Reviews)
"You can get work as long as you put (in the) effort!"
~ Anthony Torres, (Via Google Reviews)
"What an awesome and friendly staff who encourage and help you to find employment or job experience to help you to succeed in this competitive generation to be top notch in the new and updated career of your choice."
~ Charles Gresham (Via Facebook Reviews)
---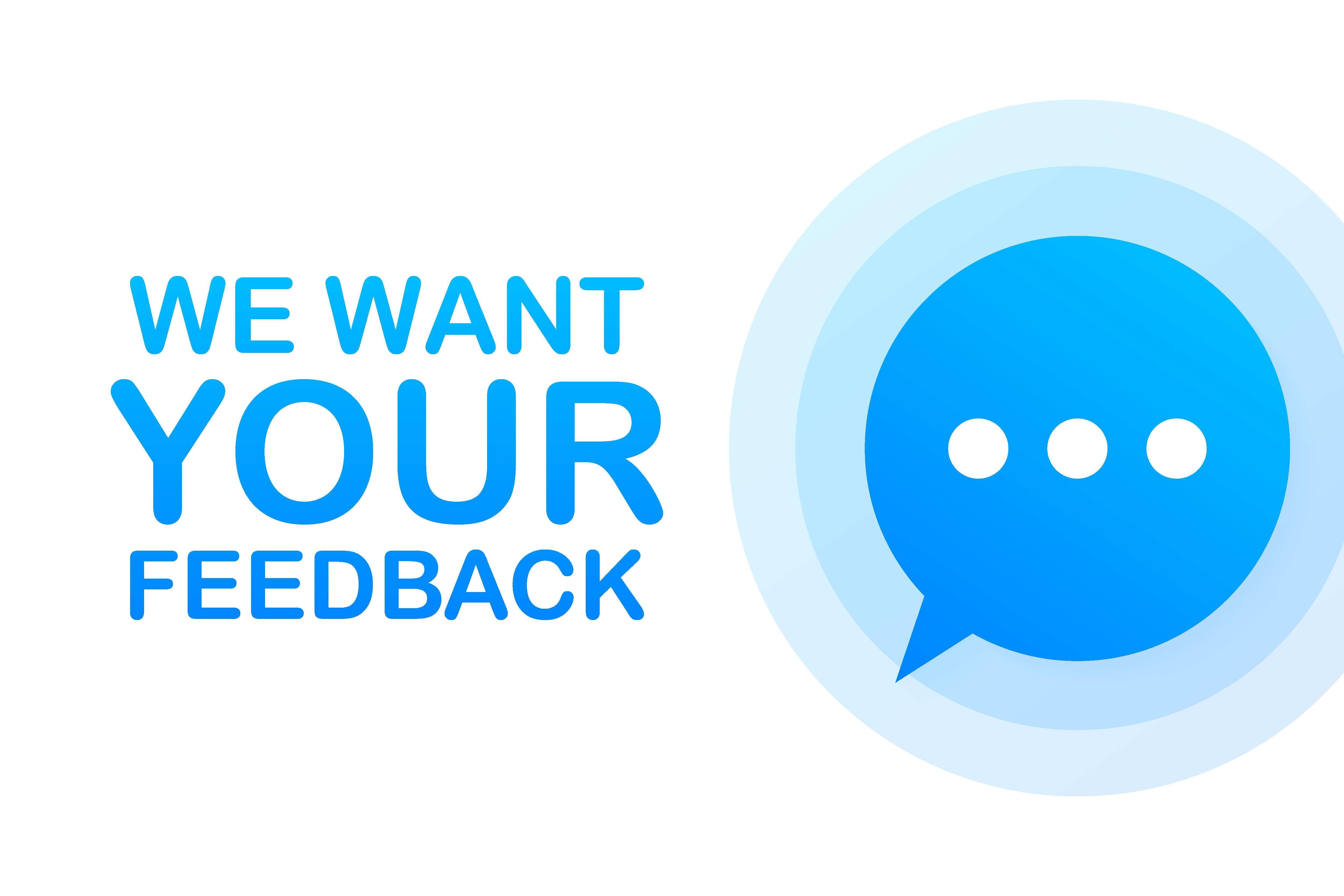 If you would like to share your Smart career success story with us, please contact us through our CONTACT US page.
---