The Best Career Decisions are Based on Having the Right Data
Job market information can help you decide the best direction for your career. You can learn about industries and occupations that are hiring, locations where the job market is strong, and the salary ranges for your field of interest. 
What is Labor Market Information?
Data about employment by location and occupation, labor supply and demand, earnings, unemployment,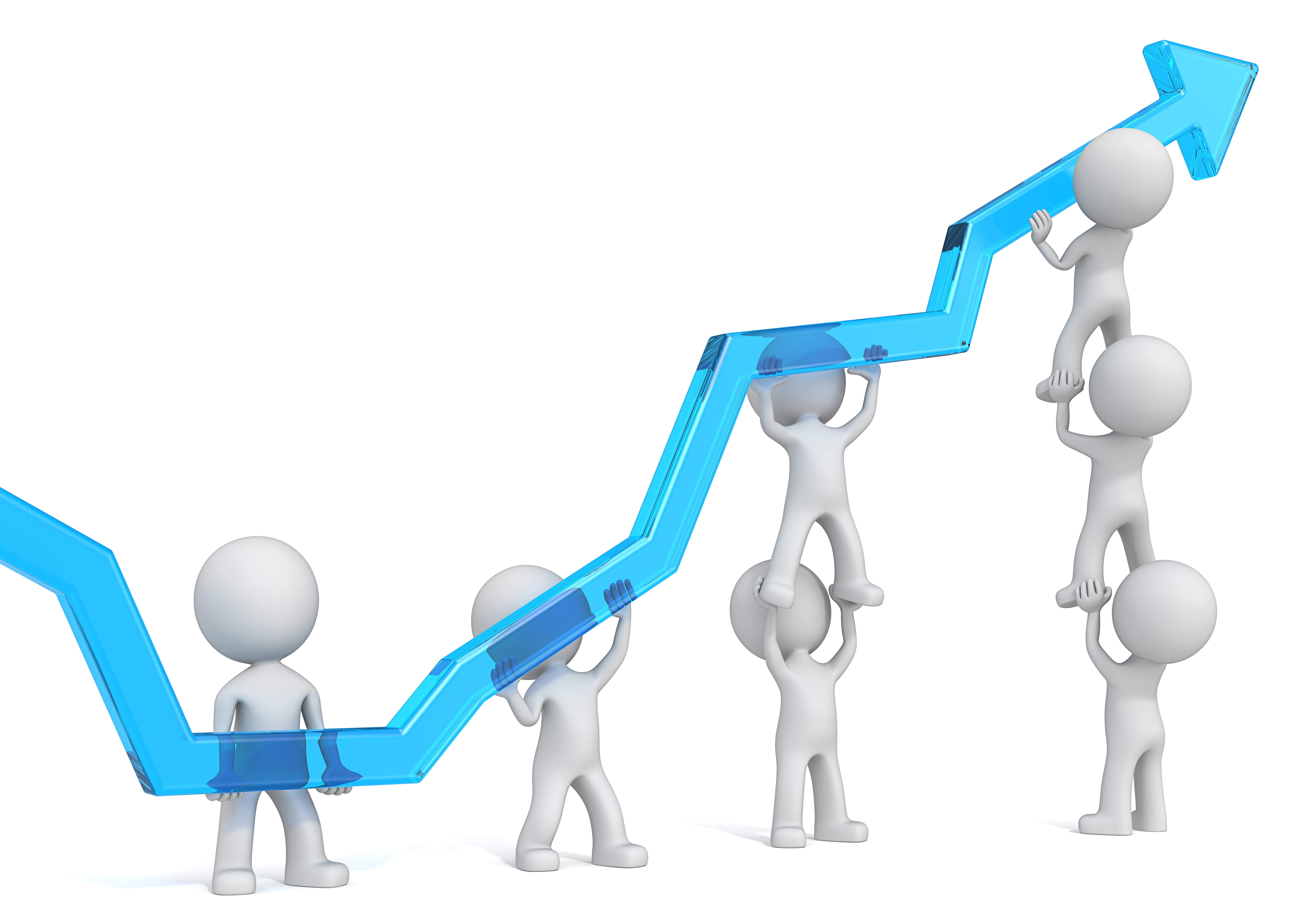 and demographics of the labor force make up what is known as labor market information (LMI). 
The U.S. Department of Labor's Bureau of Labor Statistics (BLS), along with California state workforce agencies like the SMART Workforce Center, collect and analyze statistical data about the labor market. The BLS provides that information to Congress, other federal agencies, state and local governments, and the public. 
Employment Trends
It's important to know what your chances are of finding a job in your chosen field before you invest in college or other training.
Every other year, the BLS produces current and projected (10-year projection) employment and wage estimates for approximately 900 occupations. 
Salary and Wages Ranges
The Department of Labor of and the BLS also track salary and wage information for more than 900 occupations. This data can help you determine your likely salary range in a civilian job, and plan your transition budget accordingly. 
Up-To-Date Labor Market Information
You can find the most up-to-date Labor Market Information on the Employment Development Department (EDD) website, specific to county by Clicking Here
You can also find specific Labor Market Information on the Northern Rural Training and Employment Consortium (NoRTEC) website, by Clicking Here 
Resilient Jobs 
The North/Far North Center of Excellence for Labor Market Research (North/Far North COE) analyzed recession-resilient jobs, which are jobs that experienced employment growth or sustained employment levels during the Great Recession from 2007 to 2009. These recession-resilient jobs were then compared to online job postings to determine which occupations were also pandemic-resilient, defining pandemic-resilient jobs as occupations with a significant number of online job postings between March and September 2020.  Click Here to access the full report.  
Other Hosted Seminars
SMART Hosted Seminars
In early 2021, Smart was proud to host Dr. Robert Eyler, a sought-after keynote speaker and Professor of Economics at Sonoma State University, to give 30-minute updates regarding the state of the economy and economic outlooks for 2021 in each of the counties that Smart serves.  Click play to view the video or click on the link below the video to access a PDF copy of the slides.
Del Norte County:
Shasta County:
Siskiyou County:
Trinity County:
---
Proud Partner of: